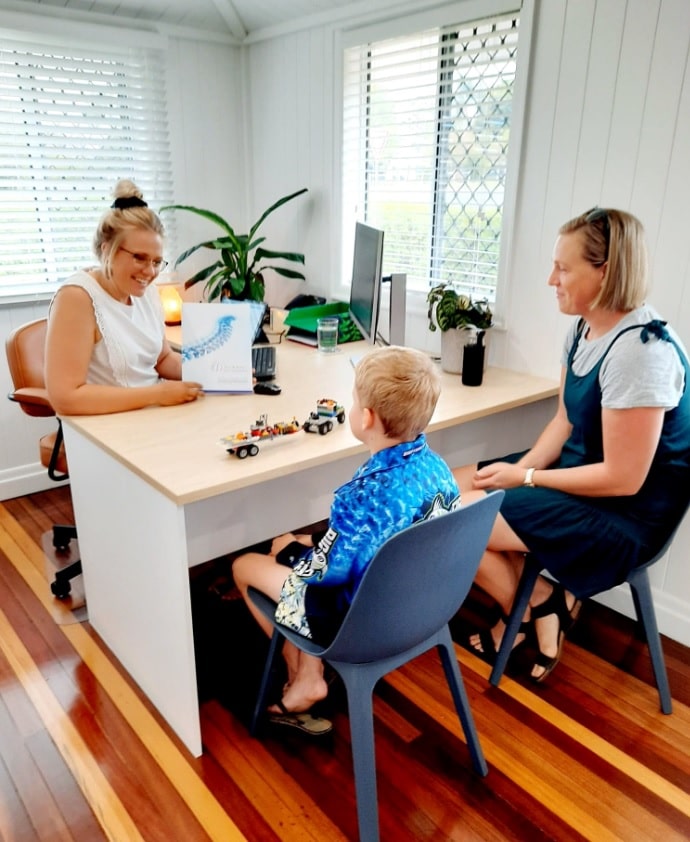 Elise will take you or your child through a thorough history and examination. This is to determine what might be contributing to your concerns you are presenting with.
To make this consultation as thorough as possible, Elise requests that your information is complete prior to your arrival. Please bring your completed Patient Information Form with you or email to Reception@riseshinechiro.com.au prior to your appointment time.
A common question asked is "Do I need to have an X-Ray before my treatment?"
Elise will ensure you are in the right place and that she has all the information that she requires to best help you. It is only when testing and examination shows clinical indicators that further information is required to ensure that your presentation is not masquerading something more serious that diagnostic imaging may be requested.
It is only in this situation for your best clinical outcome, that referral and co-management will be sort in the form of diagnostic imaging: X-rays, CT Scans, MRI or referral for further investigation with your General Practitioner.
This is your Report of Findings.  Elise will prepare a detailed report outlining the following:
What was discovered in your testing

What is happening in your underlying structure and contributing to your problem

Our plan to assist your shorter term to deal with your current problem and begin structural changes

A larger idea to help longer term, to address the underlying Neuro-structural issues and help improve the way in which your brain is mapping and controlling your body
This extensive testing allows us to have a baseline of where you are at.  It also allows us to compare in future visits and continue to serve you and your goals moving forward.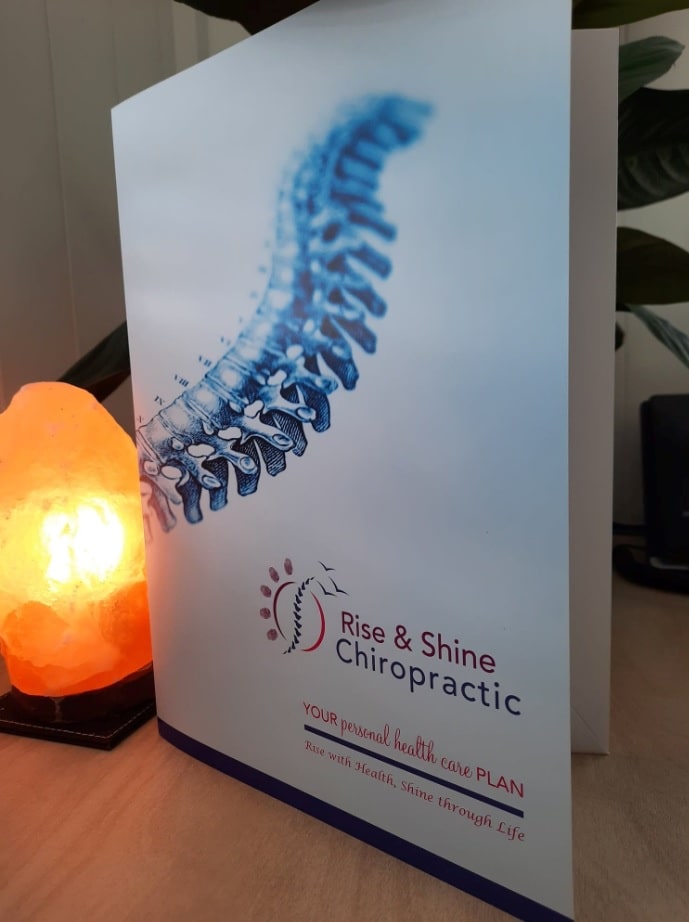 Maintenance Chiropractic Care
As Chiropractors, we understand the vital relationship between the spinal structure and the nervous system (function of your brain and spinal cord communication network).  
Chiropractors train for 5 years at universities in Australia and as primary health care practitioners we are able to assess, detect and adjust your spine and body.  This is to help you self-regulate, improve mobility and reach your goals.  Elise will recommend an ongoing schedule of care based on your functional assessment.
Contact Us
We love getting to know the local community and helping the people in it! 
Address
124 Drayton Street, Nanango Qld 4615