Rise & Shine Chiropractic
"Rise with Health, Shine through Life"
Hello Beautiful!  Rise & Shine
Every day the sun rises on a fresh opportunity to improve your health and wellness.
Chiropractic care is for the whole family and we want to empower you with the techniques, exercises and movements that help you to help your own body shine!
Conditions We Help With
Chiropractic care is a safe and effective form of treatment for different conditions in people of all ages. Here are some of the common conditions we can assist with.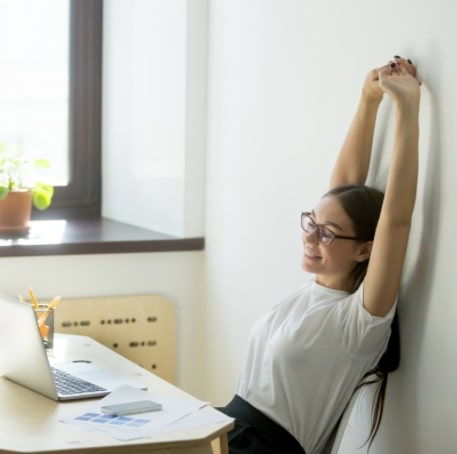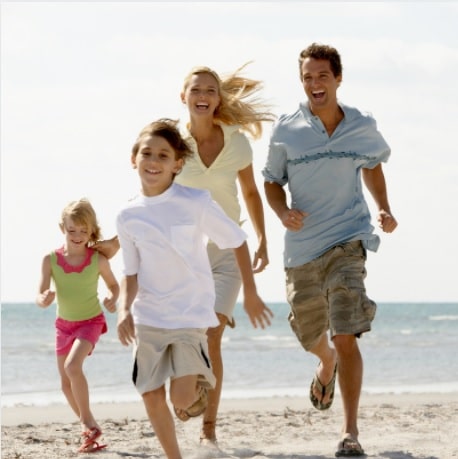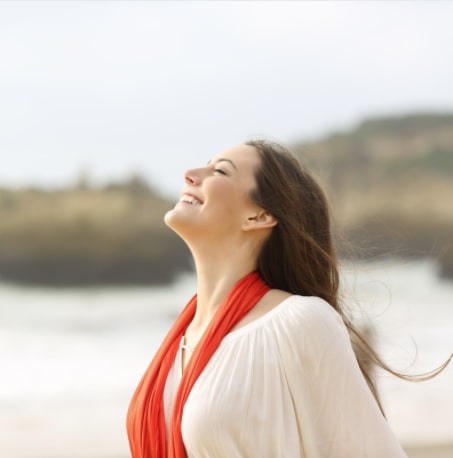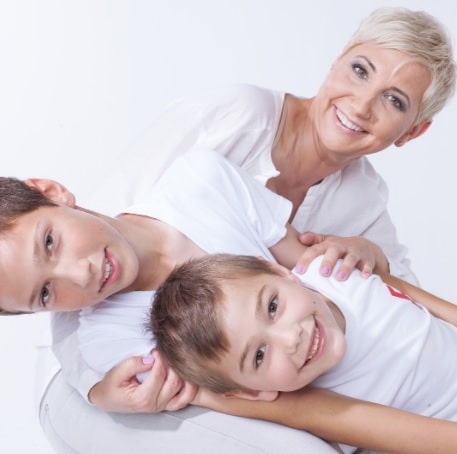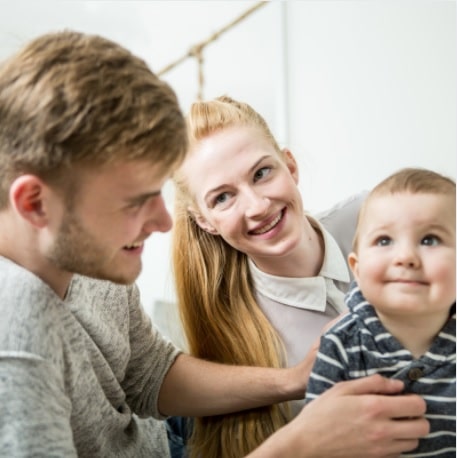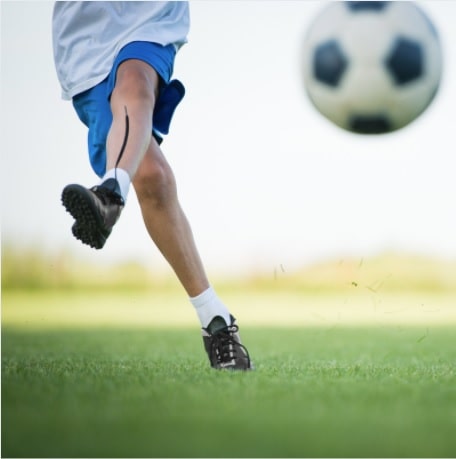 Your Nanango Chiropractor
At Rise & Shine Chiropractic, Dr Elise Mangan devises a tailored treatment plan specifically for you. Dr Elise will carry out an individual health assessment and clinical testing to check how your brain, spine and nervous system are functioning and provides highly specific chiropractic care to ensure you are performing at your best.
Chiropractic care is a gentle hands-on approach to support you as your body adapts through daily life. As Chiropractors, we assess and examine your body's symmetry. Are you feeling off centre or out of balance? If so, now may be a good time to book an appointment.
Dr Elise uses a combination of manual and light force adjusting as well as soft tissue release to ensure your spine, cranials and nervous system are functioning optimally. She utilizes a range of techniques including Diversified adjusting,  SOT (Sacro-Occipital Technique), Activator and Drop piece, making sure there is a treatment option that will suit everyone. She also utilises lower force techniques as well as cranial work for the paediatric population.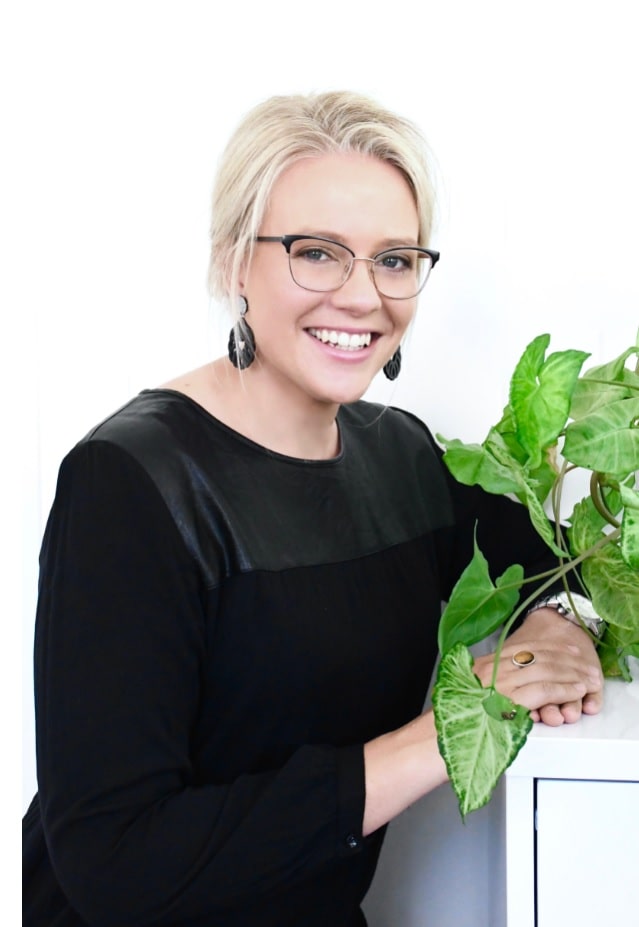 We are passionate about providing quality chiropractic care in our local South Burnett community and want to provide education and treatments that help individuals realise the magnificent machines our bodies are and improve how they perform.
Rise & Shine Chiropractic provides chiropractic care and techniques to help you help yourself to improve your physical and mental wellbeing.
We look forward to welcoming you to our practice. Our caring and professional healthcare team will provide you with respect and dignity.
We genuinely care for our South Burnett Community and aim to engage and support as many individuals as we can.  
Our mission is to enable you to understand the exact importance of how specific therapeutic sensory input through chiropractic adjustments can have a profound effect on improving joint mobility and the function of your nervous system.
Get back to living a pain free life!
To start feeling your best book online for your first appointment or call the practice to speak to one of our friendly Chiropractic Assistants.
Situated in Nanango Queensland, we offer care to the surrounding South Burnett areas including Kingaroy, Yarraman, Maidenwell, Blackbutt, Murgon, Tingoora, Wondai, Goomeri and surrounding South Burnett areas.
Dr Elise sees people of all ages. From newborns and toddlers through to adults and elderly. Elise loves working with people and cannot wait to meet you.
We offer a variety of appointment days and times to assist with our patient's diverse schedules.