About Us
The Rise & Shine team are passionate about our local community and want to provide education and treatments that help individuals realise the magnificent machines our bodies are and improve how they perform.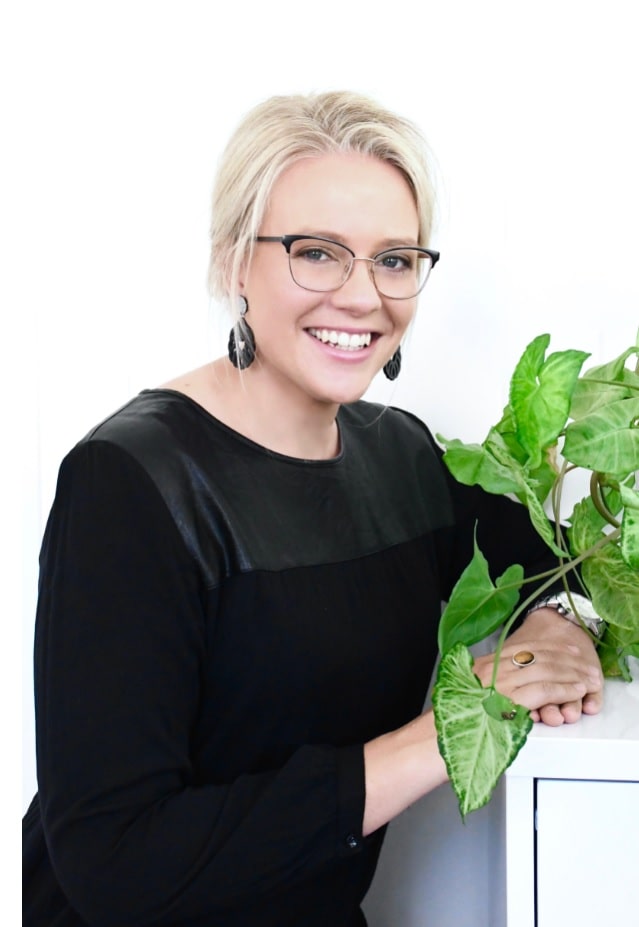 Welcome, I'm Dr Elise Mangan and I graduated from the Royal Melbourne Institute of Technology (RMIT) University with a Masters in Clinical Chiropractic and an Excellence in Clinical Diagnostics Award.
I grew up in the South Burnett enjoying many sporting and community involvements but not having been exposed to Chiropractic care. 
Upon graduating school, I had a keen interest in the human body and how it works, connecting with people and how training and conditioning can improve performance not just in sport but in everyday life.
I picked up the phone and called a Chiropractor who had been suggested to me and arranged time to spend with them working in their clinic to gain experience knowledge of Chiropractic care and techniques.
This helped me gain an understanding of how this differed from Physiotherapy which at this time was also of interest to me.
It also excited me the potential that could be outlayed to my community to all age groups.
I was absolutely blown away as to why I had never been exposed to Chiropractic care and the benefits which can be achieved through this while attending school and from my involvement in sport.
This ignited my passion for the field of Chiropractic and my mission to guide and educate people especially in our regional community of the South Burnett.
Rise & Shine
The beautiful practice was once the home to Dr Elise Mangan's Grandparents, Lexie & Jim Mangan.  The home has been lovingly renovated to provide a professional clinic setting for our patients whilst still encompassing the welcoming and relaxed family home atmosphere.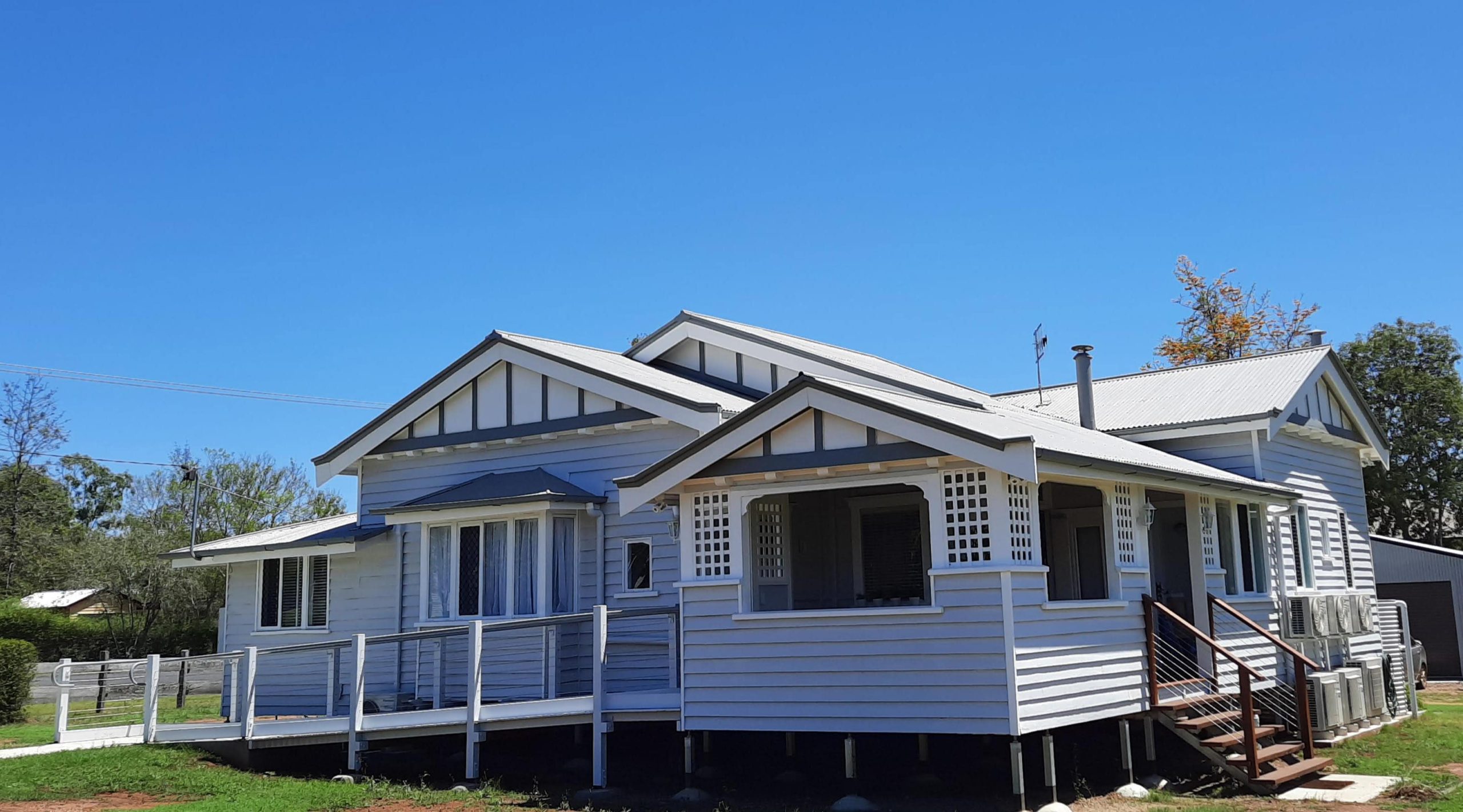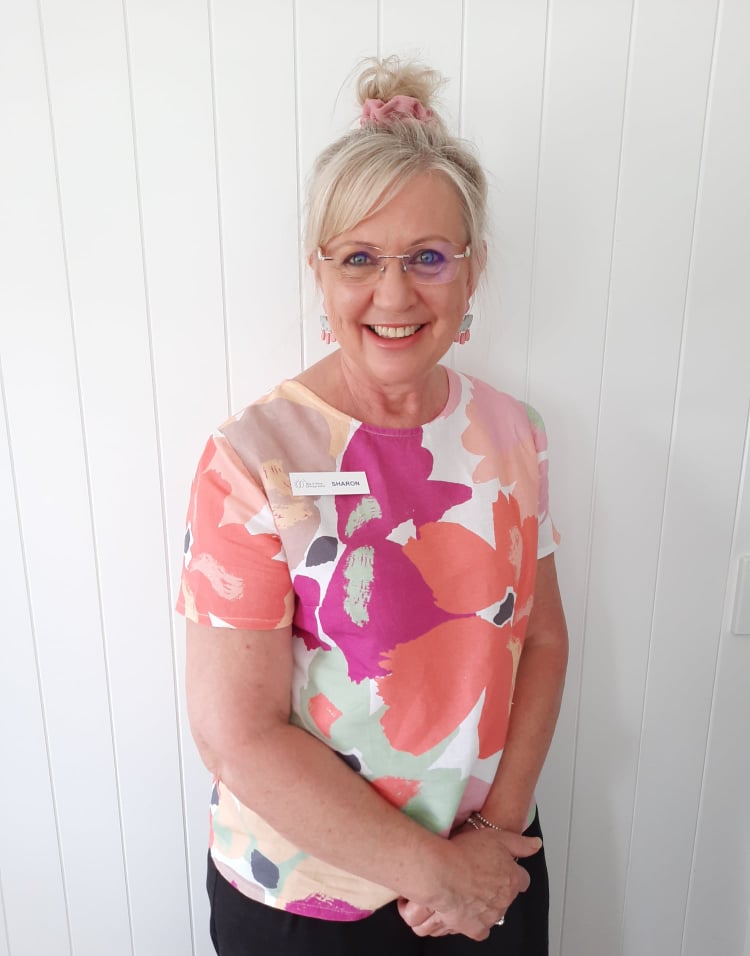 Sharon Mangan
Chiropractic Assistant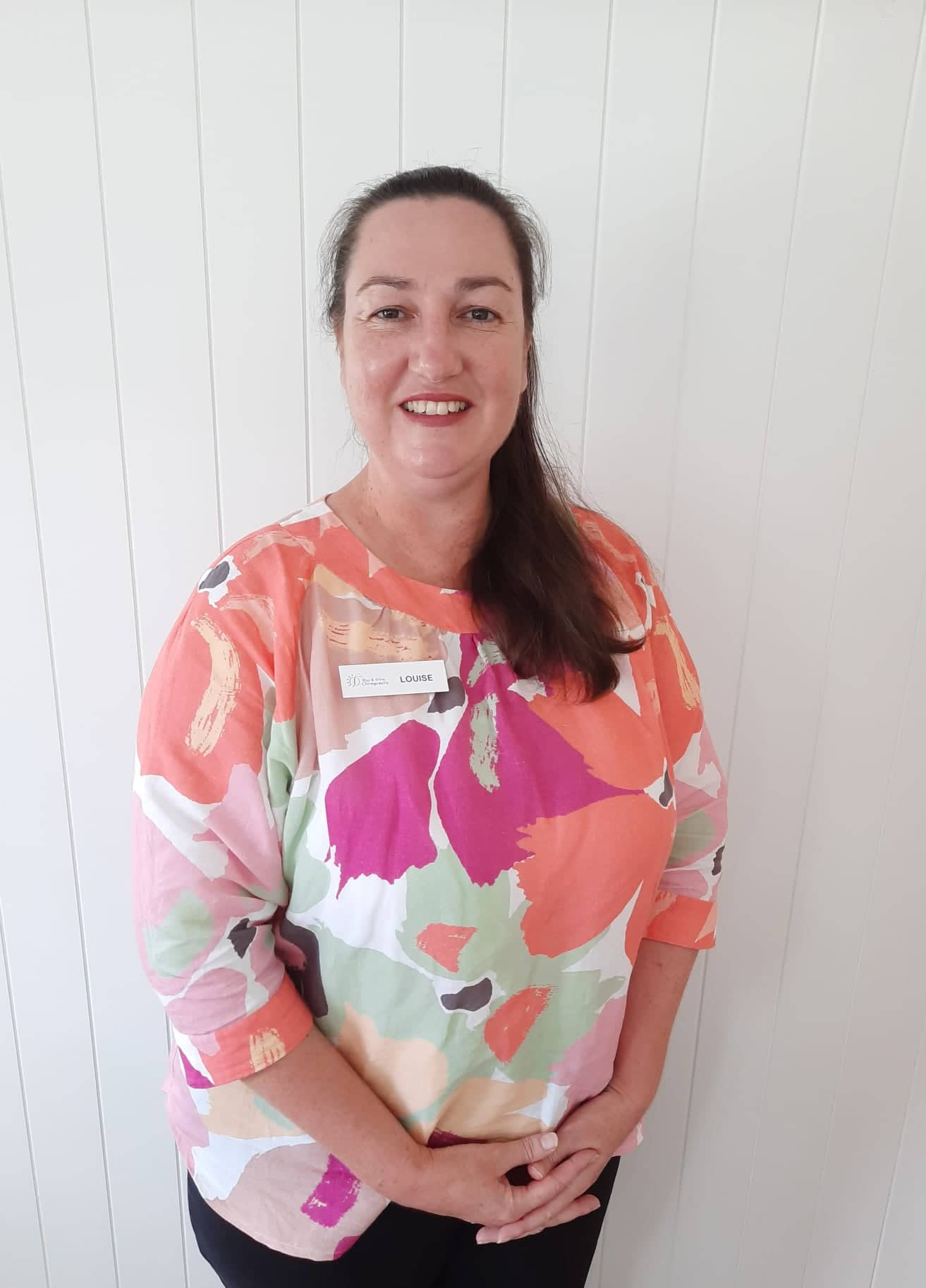 Louise Schimke
Chiropractic Assistant
Contact Us
We love getting to know the local community and helping the people in it!
Address
124 Drayton Street, Nanango Qld 4615